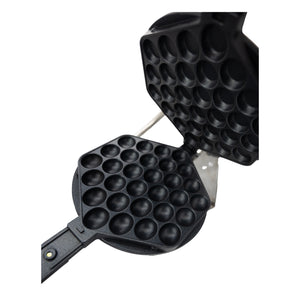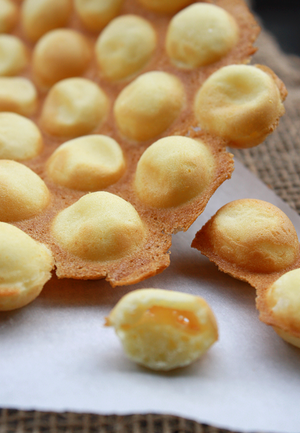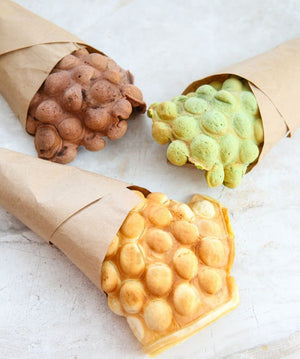 Hong Kong Style Puff Machine
Our Hong Kong Style Puff Machine is designed with the highest quality materials, to deliver perfect puff waffles every time.
Does NOT come with waffle mixes. Make sure to purchase with our "Vietnamese Style Pandan Waffle Mix" and, or "Hong Kong Style Egg Waffle/Pancake Mix"! 

*30-Day Limited Warranty is included from the date this product was purchased. This limited warranty covers defects in functionality and manufacturing errors. This limited warranty does not cover any damage, deterioration or malfunction resulting from any alteration, modification, improper or unreasonable use or maintenance, accident or neglect. Only the original purchaser of this product is covered under this limited warranty. Please inquire via email within 30 days of purchase.