Authentic Cooking Made Simple
No hassle, no preservatives, no added MSG. Made with the highest quality all natural products.  Make cooking enjoyable, one dish at a time.
Shop All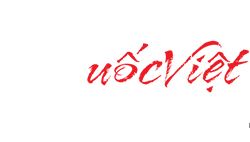 We are the first company to use modern technologies to convert the traditional Vietnamese products into a convenient form.

All products are made in the U.S.A. We have over 100 years combined of experience and strong technical support backed by food scientists.