Authentic Cooking Made Simple
Experience the best of both worlds as traditional flavors come together with modern ease. Our soup bases bring you the authentic tastes you crave with unmatched convenience.
Shop All
Made in the United States
No hassle, no preservatives, no added MSG. Made with the highest quality all natural ingredients right here in California.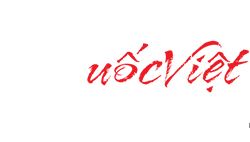 We are the first company to use modern technologies to convert the traditional Vietnamese products into a convenient form.

All products are made in the U.S.A. We have over 100 years combined of experience and strong technical support backed by food scientists.